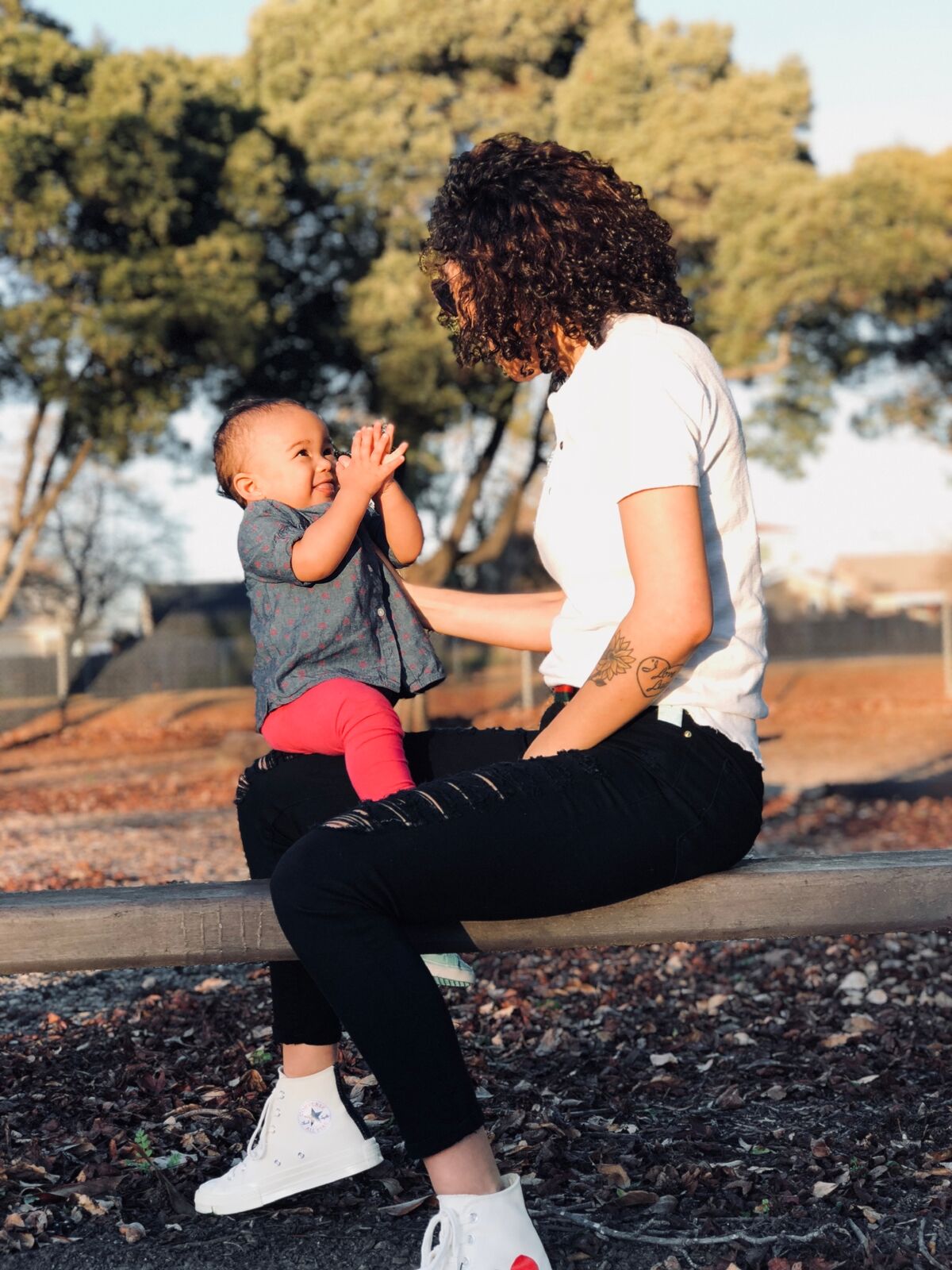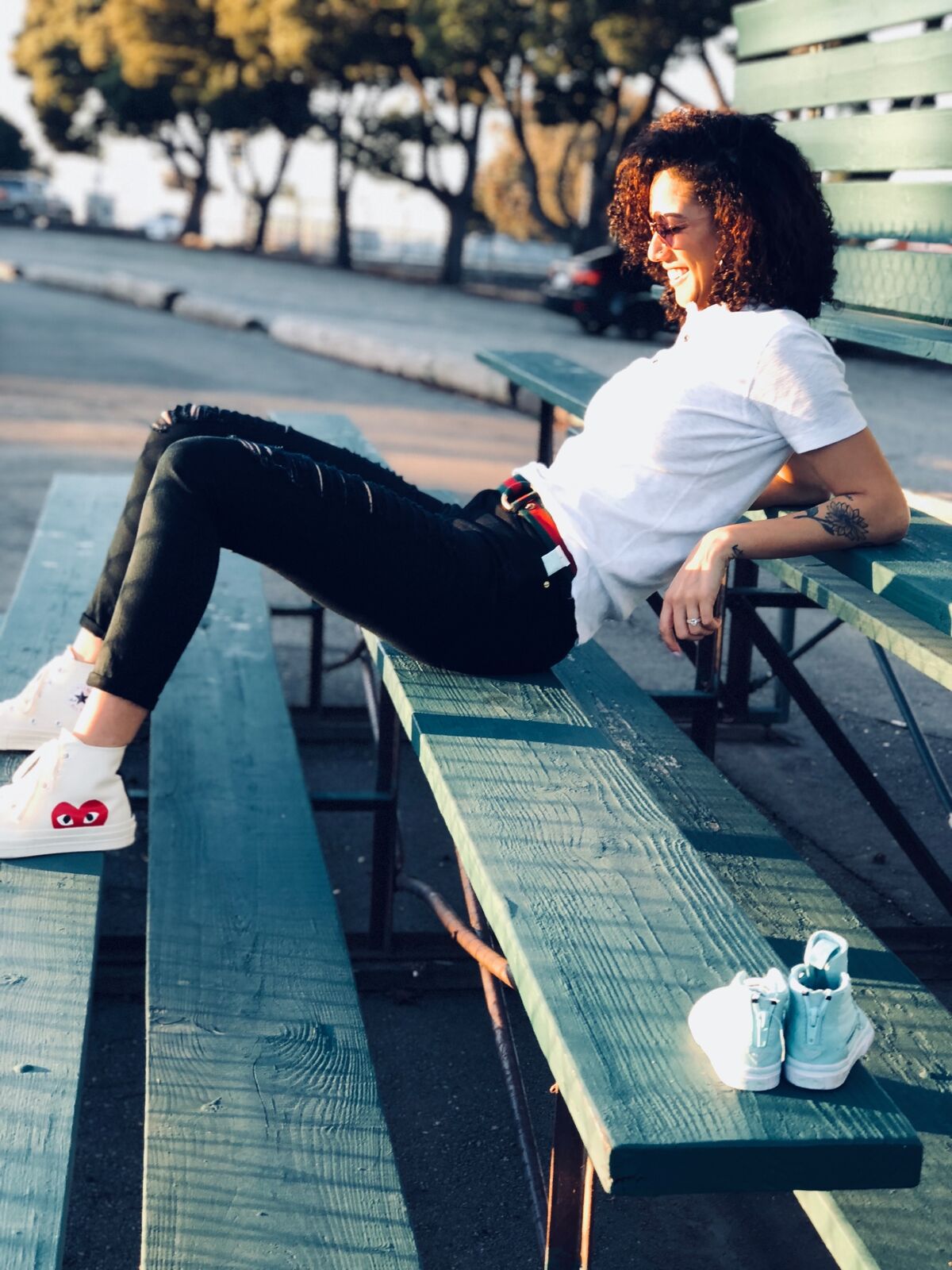 I am Joey
Hello world! My name is Joanna Livingston. My friends call me Joey. I started this website with the intention to share my love for literature and my motherhood adventures. I began reading at a very tender age and as the story goes, life caught up with me and I wasn't able to pick up the books as frequently as I would've liked. With limitless possibilities I decided to start a blog to share not only my love for reading, but to also help build a platform for new writers to introduce their work.
I am a mother, a wife, a creative, a devoted dog mom, and, God willing, a future novelist. My romance with literature has been rekindled after having my daughter Tyler Marie.
Introducing books to her was always in our plans. I want her to understand that she can transform, develop understanding of human behavior, travel in time, fall in love, and feel victorious when she dives into a book. I hope to inspire her imagination since it is the very thing we as humans are going to rely on- the next generation to somehow sustain this world of consumption that we live in.
With all of the technological advances, E-readers, and social media at our fingertips, I look forward to the smell and feel of the fresh pages of a new novel to remind me that there is nothing like being original. I want my daughter to grasp this concept and gravitate to literature. She'll be able to navigate within the technology "day and age", but I will teach her that reading is timeless.
So whether you're a mother or father just looking to relate to the endless tasks, and bottomless cups of coffee that is parenthood, or an indie writer in search of a set of eager eyes to read your work and connect, I am grateful you stopped by.
I live, not to merely exist, but to create, transform, and inspire.
Before you go, Join My Tribe!
Don't miss out on a new review or story of my motherhood trials and errors, by leaving your name and email below.
You will also be automatically entered into my Monthly book Giveaway and occasionally receive emails about causes related to promoting reading among kids.
New Books+ Blogs+ Causes Straight to your inbox
Would love for you to Join this online community full of book lovers with Big hearts.