Grab a Cup-A-Joey:
Fresh on the Menu:
Find your next favorite novel with Joey.
Let's talk about the wonderful reality of motherhood.
Monthly New Book Giveaway for my tribe.
HI, I'M JOEY...
Aspiring Author. Mother. Book lover.
"A Woman is the Full Circle. Within her is the Power to Create, Nurture and Transform."
-Diane Mariechild
Book Reviews..
Grab A Cup-A-Joey & Enjoy!
Monthly Book Giveaway
I will be sending a New Book to a lucky winner each month!
Just enter your name and e-mail to be in the running and get all the details!
mOM life
Tyler Marie Livingston
I thought I worked hard, until I became a Mother.
Meet Tyler Marie Livingston, born February of 2017. She loves reading, rough housing, and laying kisses on our dog "Big Boy". Much like her father, the best way to her heart is FOOD.
No hard labor can compare to being a parent and there is no rule book to Motherhood. Thank goodness because I would've probably broken all of them by now. Here I am inviting you to enjoy the reality of Motherhood with me.
Let's talk Mission
I would love to connect with anyone who can appreciate a great read, a budding author who is looking for fresh eyes and help gaining exposure for their work, or any and everyone looking to support causes that help pass down a love for literature to the next generation.
If you signed up for my Monthly Book Giveaway, then I know you are already with me on this mission! If not,
JOIN ME as I build a community of book lovers who can make a difference.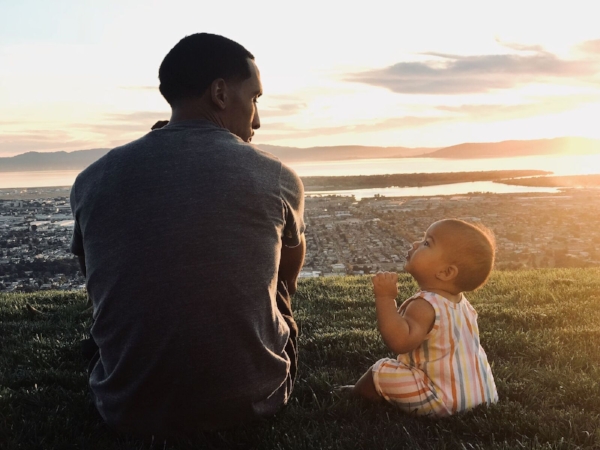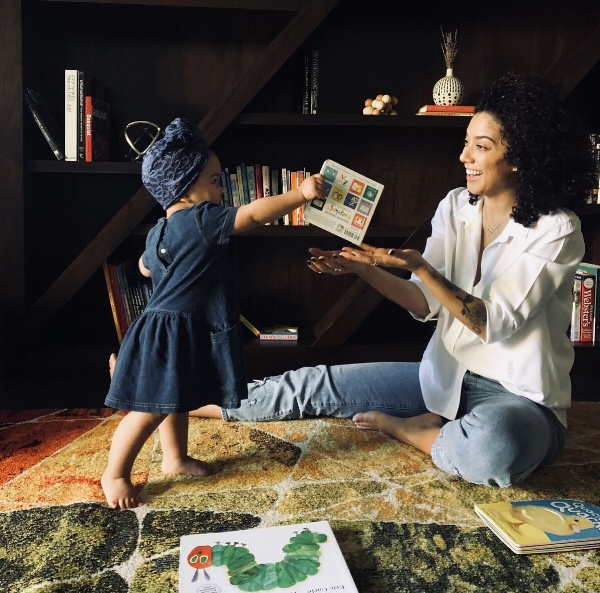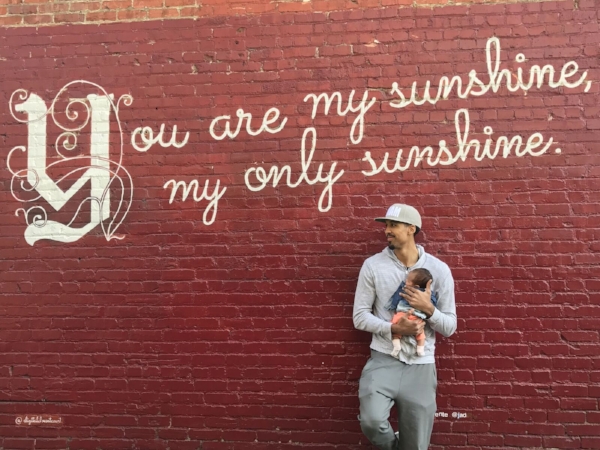 looking for the next project to support
Have a suggestion?
It is my mission to use this community's love for books for causes greater than ourselves, such as spreading that love to our next generation.
If you have a suggestion for a project we can support, please drop me a message below.
Leave me Your Name and a Message or link and I will definitely consider it for the next initiative.